Alarms
At Steve Corcoran Security we can install either the most basic cost effective system or the highest level of security possible with colour touch screens for your home or business.
Perimeter protection at home that allows you to arm your doors and windows while you are safe to move around inside, total peace of mind and safety.
If you didn't consider security when building your home but need it now we can install almost any security device anywhere. Fully supervised wireless systems.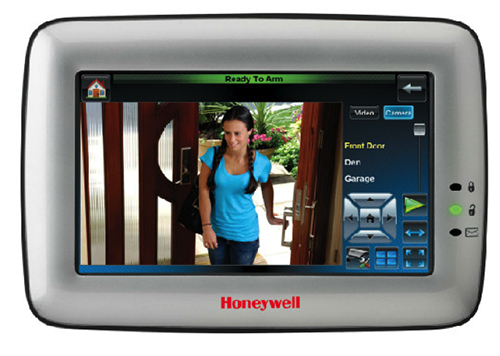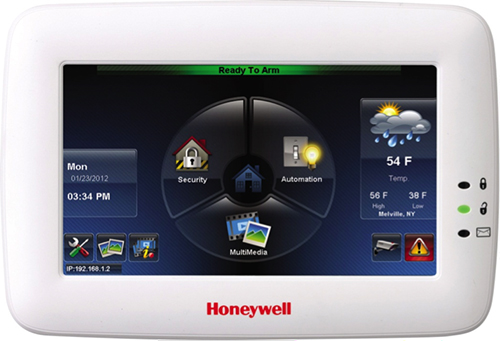 ^ back to top